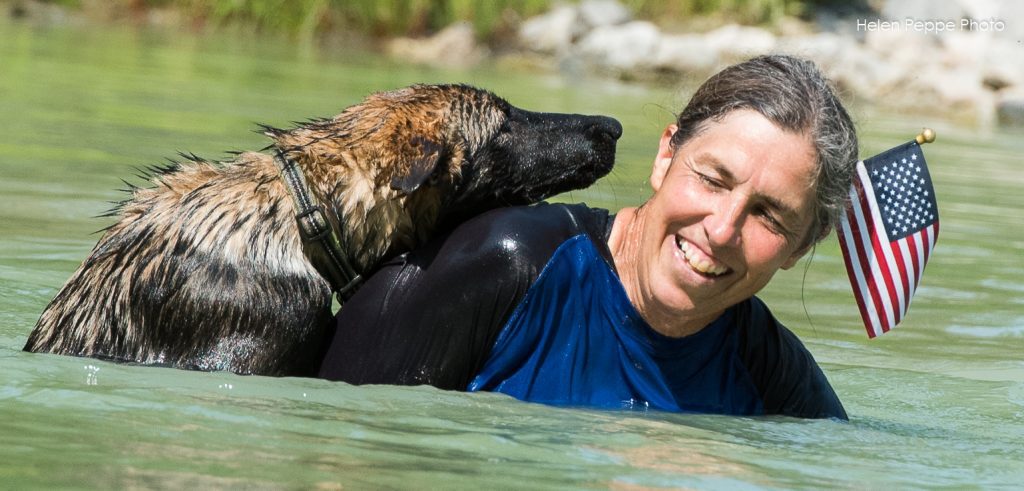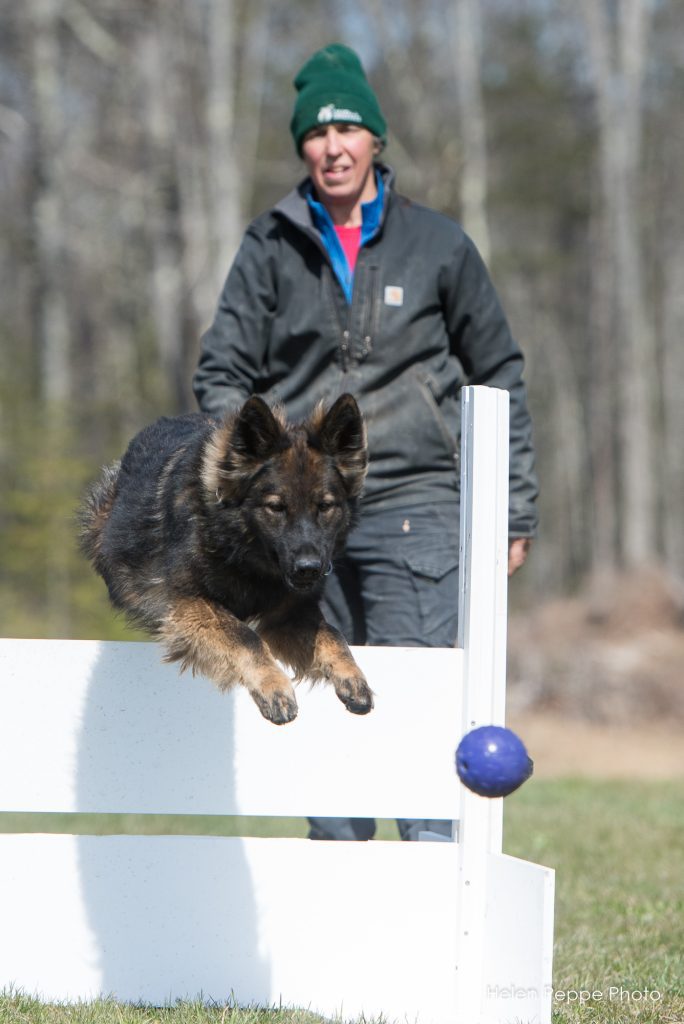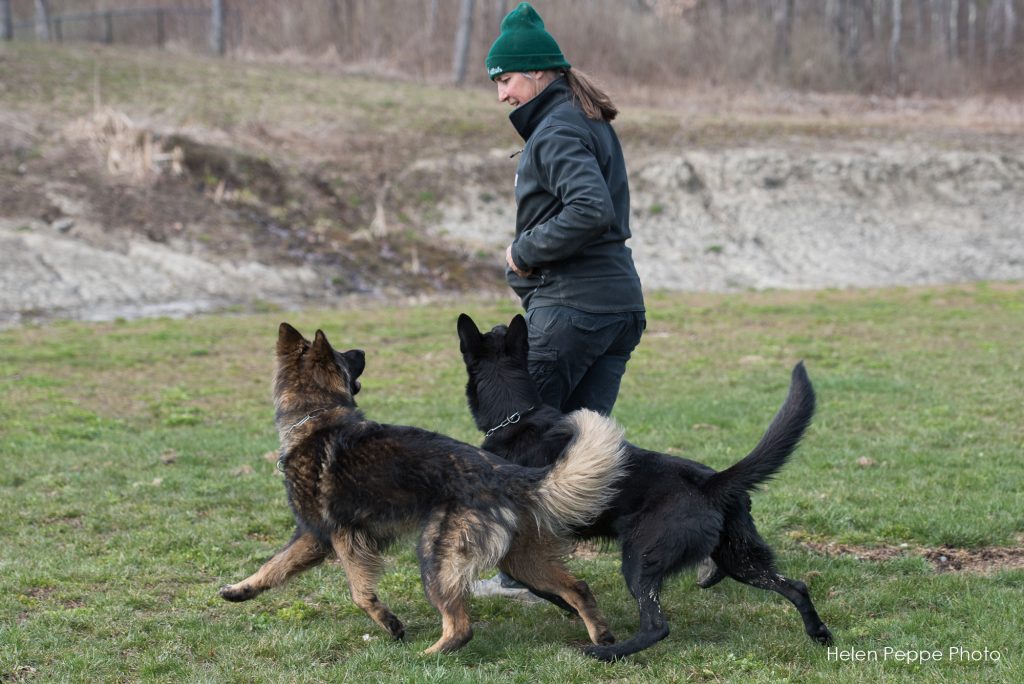 Training in Tracking, Obedience, and Protection
Doreen Metcalf is the president of the Maine Schutzhund Club and she welcomes TR GSD owners to audit club training and to become members.
Family dog obedience lessons, trick training, and AKC STAR puppy and Canine Good Citizen class are taught by Helen Peppe. We also offer boot-camps year round for all breeds. Boot camp is a week long intense training and play week that includes boarding and an exit lesson as well as continued support. Camps are $700.
Hourly training is available. We welcome puppies and all dog breeds with no training or beginning training.
Our training is based on motivational training using Operant conditioning of positive and negative reinforcement methods. We include families in the weekly boot camp training with intake and out going consult/counseling and training sessions. We also teach dogs how to swim and loose leash walk as well as dog and human socialization.
Training with Doreen Metcalf is $120 an hour.
Private lessons with Helen Peppe or Mary Jane Grant are $100 an hour.
We offer classes in trick training, puppy and dog basic obedience for the family dog, and AKC classes in puppy obedience STAR, Canine Good Citizen, advanced Canine Good Citizen (Community), and Therapy Dog.
All classes are combined with AKC Fit Dog and run in 6 week increments. Students can sign up for one class but come to extra classes during the week at no charge for additional dog socialization and practice. Cost is $200.
Current classes are Monday nights 6-7, Wednesday nights 5:30-6:30 and 7-8, and Saturdays 4:30-5:30 and 5:30-6;30. Text or call Helen Peppe for additional information and registration: 207-400-6010.
Shepherd Training