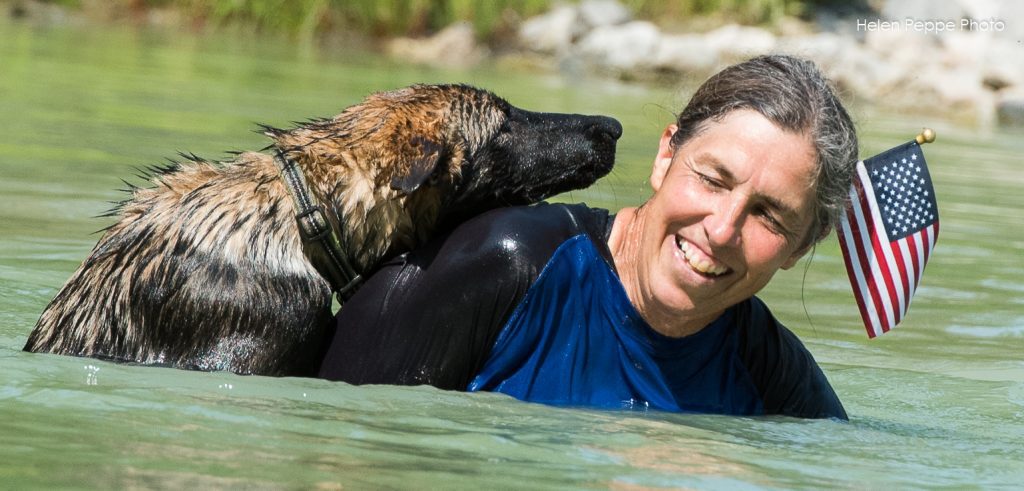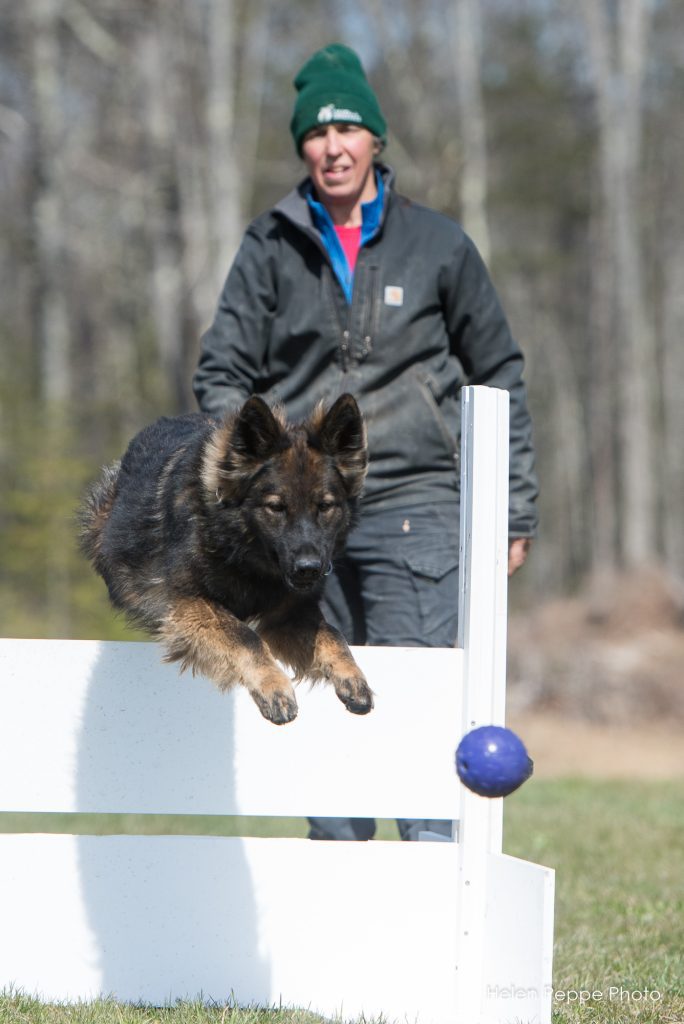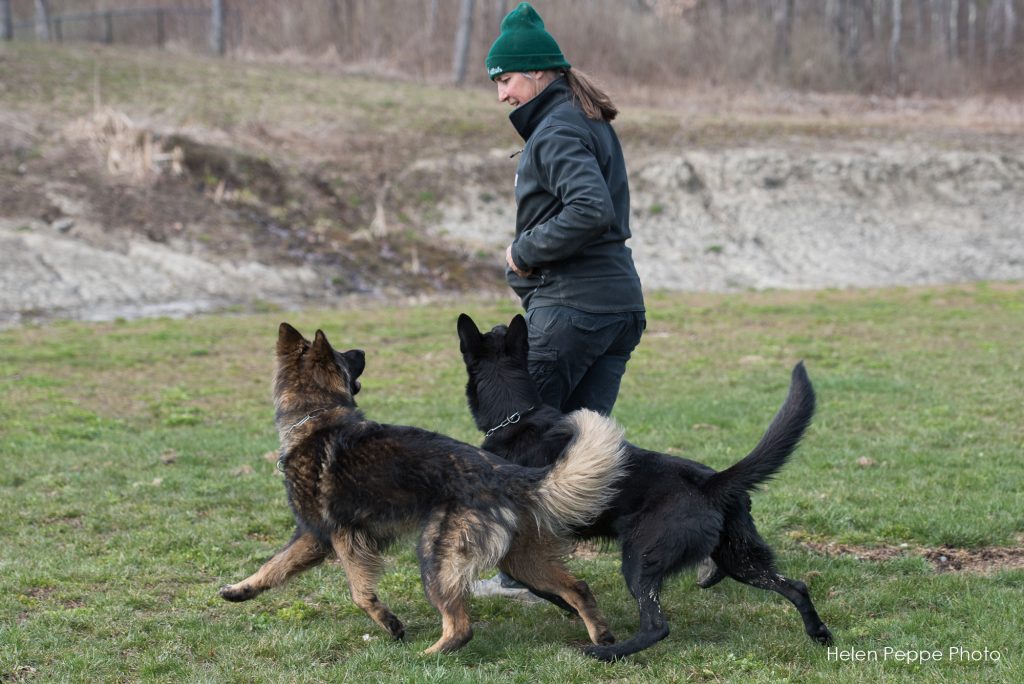 Training in Tracking, Obedience, and Protection
Timber Ridge offers private lessons in tracking, obedience, and protection with Doreen Metcalf. Pet dog obedience lessons can be hourly or weekly with boarding. Training and titling is available in IPO. Call or e-mail Doreen for training dates and times. Open to all breeds with suitable temperaments. We welcome puppies and all dog breeds with no training or beginning training.
Our training is based on motivational training and some compulsion techniques.
Training begins at $100 an hour. All Timber Ridge dogs receive a special training rate of $80 an hour.
Shepherd Training