We love people coming to meet the parents and to visit the puppies. Your visits let us know that you are not spontaneous puppy buyers who don't understand the commitment of time and patience raising a puppy. Please be sure to make an appointment before traveling to Timber Ridge. Exercising, training, and caring for dogs and horses as well as haying or plowing keep the owner's minutes full to the brim. Twenty-four hours notice is greatly appreciated.
Puppies upcoming 2021 Litters
Ixa x Daimon
Sabbra x Link
Zara x Gallaro
(see girls' and boys' pages for info)


Long coats are $2200.
Short coats are $2000. Deposits are $400 and non-refundable.

The price includes a healthy socialized puppy with an excellent temperament
instructional videos on training and puppy care
ongoing counsel on diet and care
first shots
worming
we have family and sport dogs. Family dogs are still protective and need mental and physical exercise just as much as any working dog breed. And, sport dogs can still be calm house dogs. Training is everything. The difference is the amount of drive a dog has and how you raise and train them regarding that drive. All dogs have a different level of drive just as al humans have a different level of energy.
We also have a few puppies available. $400 deposit will hold your puppy until she or he is ready to go home.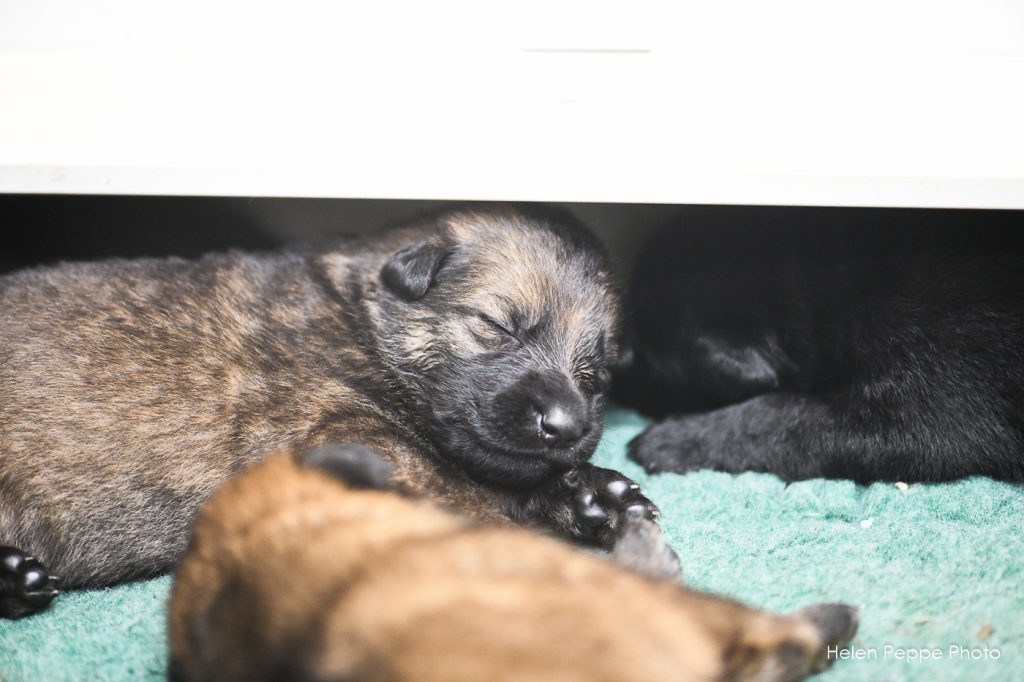 Message or call Doreen at 207-602-8521.
A few of Timber Ridge Puppy Videos (click "Videos" tab for complete list)
Trick Training with Puppy and Pony
More Timber Ridge German Shepherds on YouTube
Dining with German Shepherds (on YouTube)
Newest video: Timber Z Timberridge
https://www.paypal.me/timberridgefarm