We love people coming to meet the parents and to visit the puppies. Your visits let us know that you are not spontaneous puppy buyers who don't understand the commitment of time and patience raising a puppy. Please be sure to make an appointment before traveling to Timber Ridge. Exercising, training, and caring for dogs and horses as well as haying or plowing keep the owner's minutes full to the brim. Twenty-four hours notice is greatly appreciated.
Puppies upcoming 2020 Litters

Mishka x Scott
Shendy x Link
(see girls' and boys' pages for info)


Long coats are $2200.
Short coats are $2000. Deposits are $400 and non-refundable.

The price includes a healthy socialized puppy with an excellent temperament
instructional videos on training and puppy care
ongoing counsel on diet and care
first shots
worming
we have family and sport dogs. Family dogs are still protective and need mental and physical exercise just as much as any working dog breed. And, sport dogs can still be calm house dogs. Training is everything. The difference is the amount of drive a dog has and how you raise and train them regarding that drive. All dogs have a different level of drive just as al humans have a different level of energy.
We currently have four young adults for sale.
Kimber is a 5 year old happy girl. She is up to date on her vaccinations and is unspayed. She is looking for a home without small animals (including cats), however, she gets along well with other dogs her size. Although she is 5, she will enjoy an active family life style. For more details, text or call Doreen at 207-602-8521.
Noah is a happy and friendly 2 year old who can look intense but isn't. He is up to date on vaccinations and  is currently intact. He is in training so that price might change. He is obedient with a strong work ethic. Noah is currently $4000 and ready to open his heart to his new person. Call or text Doreen for more information: 207-400-6010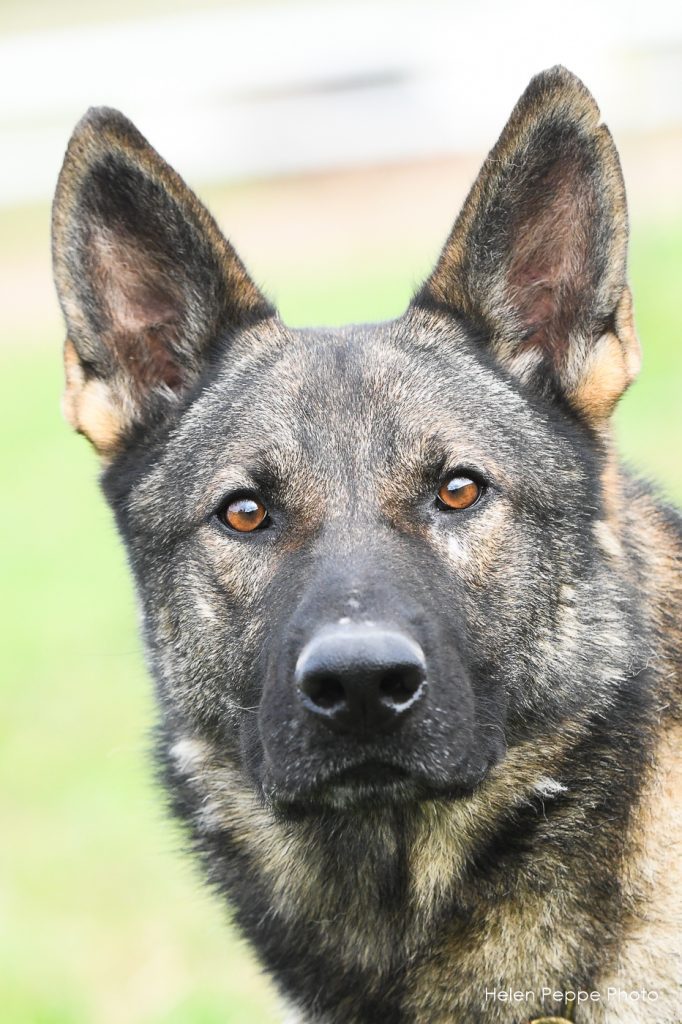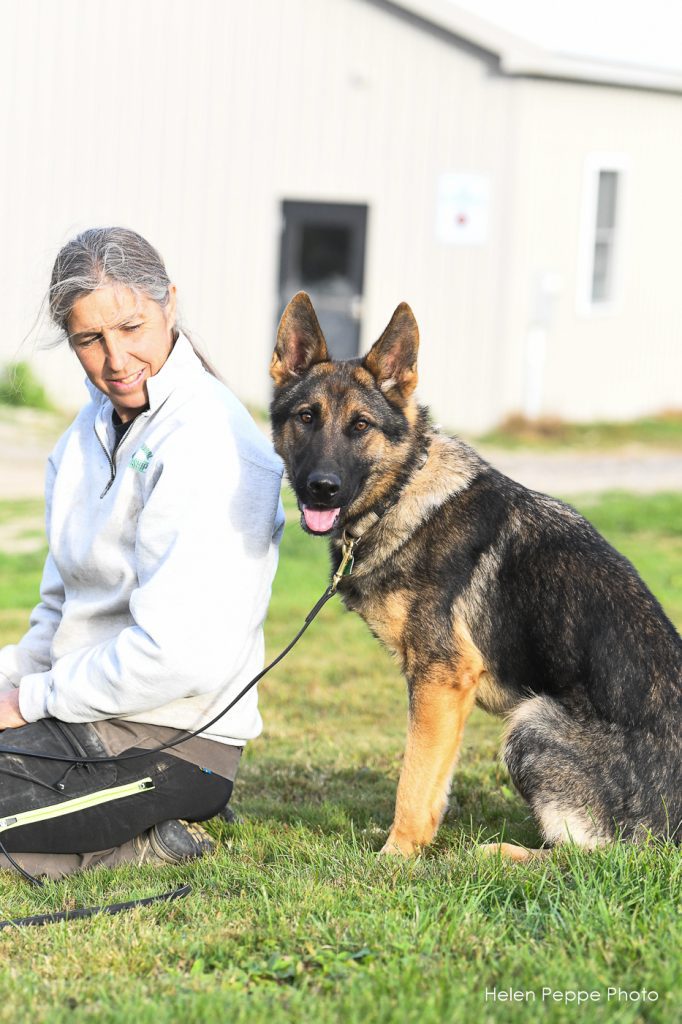 Axel is a 1 year old black and tan boy. He is currently $4500, but that may change as he is in a training program. Axel is up-to-date and intact. He is currently working in obedience and protection. Call Doreen for details : 207-400-6010.
Warden is 10 months and will excel at search and rescue and/or police work. He is high drive and can seem intense to those who don't know him. His parents are Whiskey and Porto. Warden is currently in protection training and shows talent for the sport. He loves to hunt for items, so would also be a great candidate as a moose and antler collector for a serious individual. He is up to date and intact. His current price is $4500.
Message or call Doreen at 207-602-8521.
A few of Timber Ridge Puppy Videos (click "Videos" tab for complete list)
Trick Training with Puppy and Pony
More Timber Ridge German Shepherds on YouTube
Dining with German Shepherds (on YouTube)
Newest video: Timber Z Timberridge
https://www.paypal.me/timberridgefarm